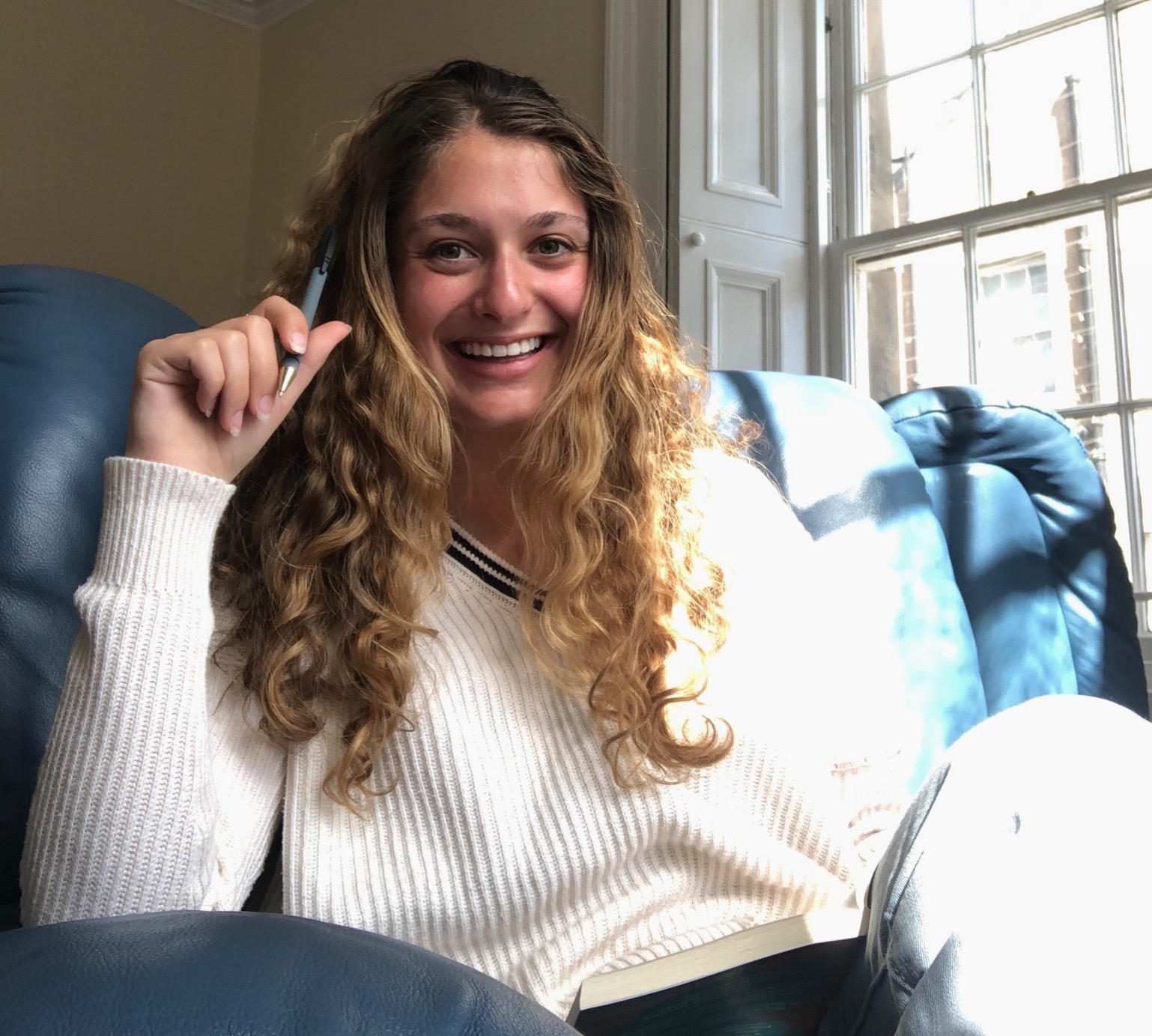 Meet the Writer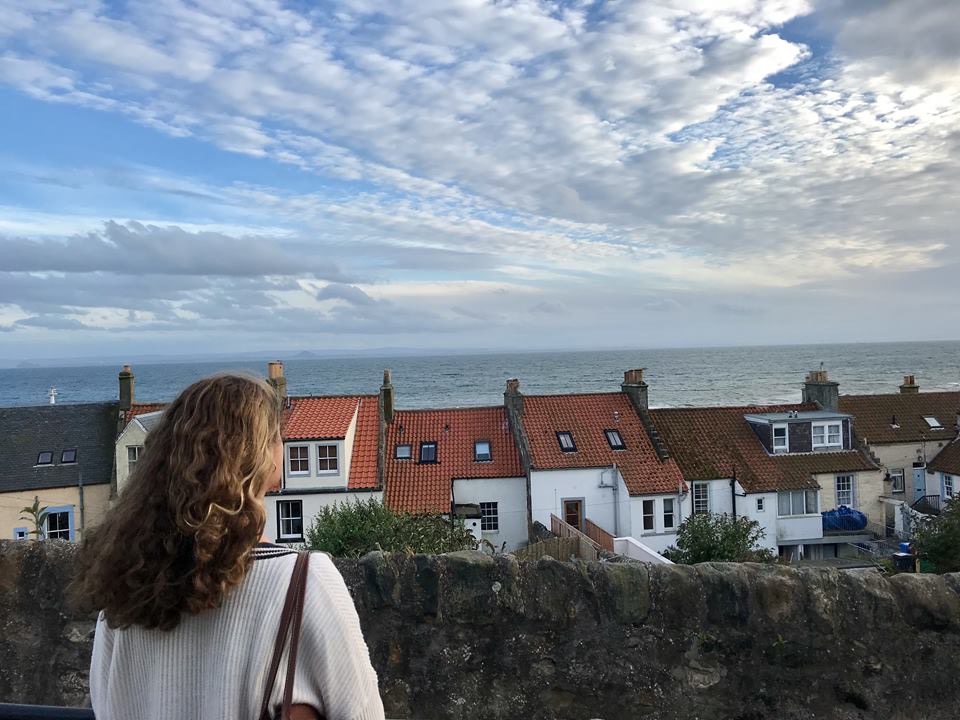 Hello! I'm Madison, a writer from Washington D.C.

I recently received a first-class Masters degree in Creative Writing from the University of Edinburgh. Prior to that, I graduated from the University of St Andrews in Scotland with an MA (Honours) in Comparative Literature and English. 
I am a lover of literature (The Neapolitan Novels by Elena Ferrante are my favourites), the arts, travel, and the outdoors. I am also partial to fine vegetarian cuisine and enjoy sampling local wines and spirits wherever I go.
.